Quickly learn the best of business
Price dropped by €80
Read the key points of hundreds of books
If you don't want to read, you can listen to the audio!
Every week we offer new book analyses
The first 30 days are free and without obligation
Learn new ideas in minutes
Access our constantly updated library and learn the key ideas of each book, in just 20 minutes
Only the best of business
Marco Montemagno and the 4books team select the best books for you from over 10,000 releases.
Learn every day, anytime, anywhere
Read or listen to our knowledge-pills and get smarter every day from your PC, tablet or mobile phone
The key ideas of the
best business books.
Anytime. Anywhere
Improve your knowledge every day by reading or listening to the key concepts of the best business books in just 20 minutes!
1000+ 5-star reviews
Here is what some of our users have told us about the Stores
It's know-how time
You have the opportunity to train anywhere and read a lot more than usual. Simply fantastic!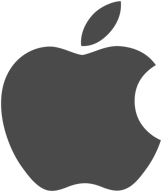 iTunes
Better than a podcast
I find this app and its service better than any other similar podcast. You can listen everywhere and you can read as well!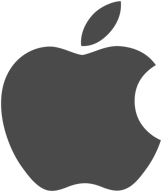 iTunes
Excellent ... nothing to say ... A+ As a user of similar English apps for a few years, like BLINKIST, I must say that 4books is very well-made. Congratulations Monty 👍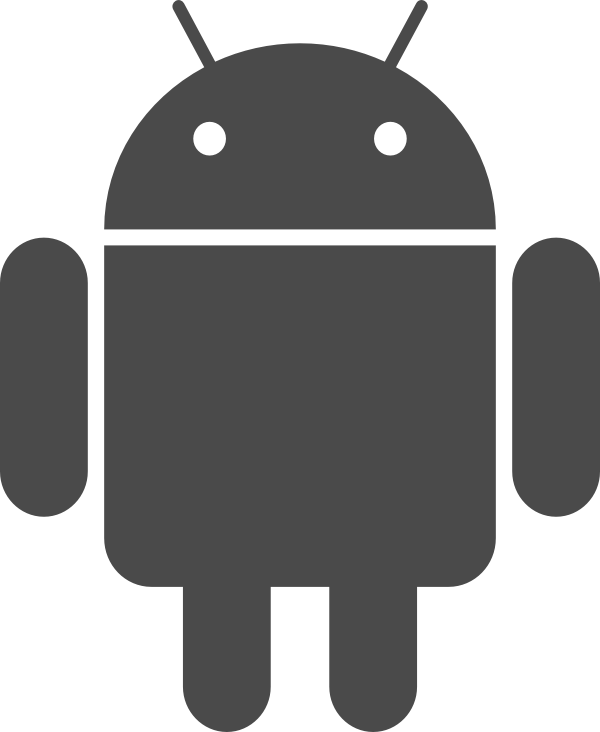 Playstore
WONDERFUL
I use the app on a 2018 iPad Pro 12.9, and it works perfectly! Congratulations to everyone working on this project, nice job!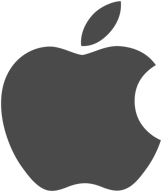 iTunes
Previous
Next
FAQ
Answers to frequently asked questions
How does "Try 4books for free" work?
To allow you to get an idea of the product and decide if it really suits you, the first 30 days of 4books Premium are free. During those 30 days you can take advantage of all of 4books' services, browse the entire library, listen to or read the key ideas of all the books and enjoy all the features of our Premium subscription. If you decide to unsubscribe before this 30-day trial expires, we will not charge you anything.
Do I still need to enter my payment details to access the trial?
Yes, at the moment, in order to take advantage of the trial period, you will be asked to enter your payment details. Despite this, we will not charge you any amount at the time of your registration, but only at the end of the trial period and only in the event that you decide not to cancel your subscription during the trial days.
How can I cancel my subscription?
After subscribing, you will be able to cancel your subscription at any time from your profile settings. If you cancel during the trial period, you won't be billed.
Does the subscription renew automatically?
Yes. However, if you wish to cancel your subscription for the next renewal period, you can do so at any time before the renewal date.
How long does the subscription last?
The annual subscription lasts 12 months and the monthly subscription lasts 1 month.
What payment methods do you accept?
The platform accepts the following credit cards: Visa, Mastercard, American Express. Currently it is not possible to pay via Paypal or bank transfer.
Can I change the payment method after registration?
Yes, you can do it from your profile settings. This change will take effect from the next billing cycle.
I have a VAT number, can I avoid paying VAT?
Yes, during the checkout phase you will be given the opportunity to enter your VAT number and if it's validated the VAT amount will be removed from the total. The platform only accepts VAT numbers that are registered with the VIES Community. For Italy, the registration can be verified. HERE. If your VAT number is not present, we have no way of forcing that data into the system.
Can I receive an invoice after payment?
Yes, you just have access your 4books profile settings, go to subscription management and you will be redirected to a control panel from which you can download your invoice.