Learn the key ideas of the book by Meera Kothand
300 Email Marketing Tips
How to Grow a Six-Figure Business with Email Marketing
Email marketing explained simply and clearly, particularly suitable for small business owners. 300 Email Marketing Tips explains how to bring traffic to a site or web page, capture an interested audience and send a predefined sequence of emails, guiding subscribers on a path that will turn them into enthusiastic customers. Meera Kothland demonstrates how you can easily implement a good email marketing strategy, able to grow a list of contacts, enhance your brand and sell your products using this powerful and often underestimated tool.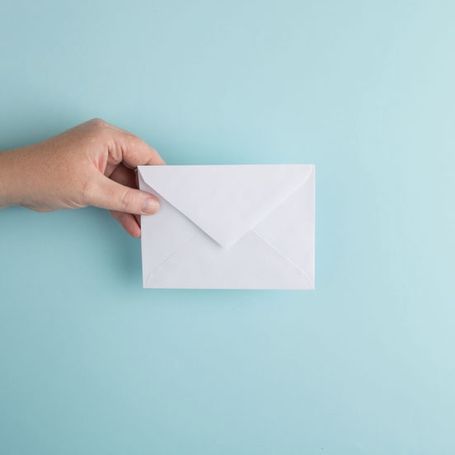 Read in 13 min.
Listen in 16 min.
Many useful tips to:
Create an effective email marketing strategy.
Learn how to monetize an existing mailing list.
Turn a simple subscriber into your most passionate customer.
The often underestimated importance of email marketing
Some data to understand the value of this tool:
the marketing messages transmitted via email are those with the highest conversion rate (66%);
an email gives more sales opportunities. When you create a strong relationship with your subscribers, they could buy at any time: an hour after registering, or even a year;
you own your mailing list: you do not use other people's platforms, you have direct access to your audience;
there is less competition: you are not a status update destined to disappear into thin air. If you've done a good job, people will open your emails and read them;
emails are an excellent tool to show who you are, what you do and why you can be useful to your subscribers.
Email marketing follows 5 basic steps:
direct traffic to your site or to a specific page, where you offer something for free in exchange for an email address;
capture this traffic with an opt-in form or a landing page;
offer your new subscriber a one time offer or a tripwire (high value product at a low cost to understand which customers are really interested in purchasing): it is the first attempt to convert a user into a customer;
send the new subscriber a welcome email;
send a sequence of emails designed specifically to guide the new subscriber towards a goal that you have defined (purchase of products or services).
The funnel is the path that the subscriber follows to reach the goal you have set, consisting of an entry point, a method of capturing the contact and a sequence of emails designed to make the purchase. You need two technologies: a platform for managing emails (email service provider) and tools for creating landing pages and opt-in modules (lead capture systems).
The key ideas of "300 Email Marketing Tips"
01.
The often underestimated importance of email marketing
02.
Enhance the mailing list by communicating your uniqueness
03.
Create a lead magnet (content that you offer for free in exchange for an email address) that is engaging and persuasive
04.
Capture traffic and convert it into subscribers
05.
Welcome emails that best enhance the brand
06.
How to set up and maintain relationships with your customers automatically
07.
The importance of creating an editorial plan
08.
How to make money through a mailing list
09.
Measure the performance of emails
10.
Learn how to write effective emails (which users open and click on the links)
11.
How to create different email systems that automatically reach different groups of subscribers
Sign in for free and continue
Try 4books Premium for free!
In 15 minutes , you learn the key ideas of a book

Via tablet or mobile , in audio and text format

Access an archive with hundreds of books

The first 7 days are free

You can unsubscribe anytime