make your life better?
become more productive?
create positive habits?
improve your marketing skills?
learn how to sell?
attract new users?
learn how to manage stress?
manage your finances better?
build a successful team?
improve your public speaking?
to find ways to relax
to learn how to negotiate?
to improve your general knowledge?
to improve your concentration?
to understand the world around you?
understand company culture?
to learn how to understand economics?
get better at managing difficult discussions?
build your start up?
start your own podcast?
make better decisions?
become more creative?
improve your skills every day?
Invest in yourself today, and make your life even better
Learn the key concepts of the best books in just 15 minutes
Get access to hundreds of book titles

Improve in over 20 different soft skills

Expand your knowledge in over 15 different subject categories

Choose whether to learn by reading or by listening
Stay up to date on the top news headlines
Every day, get a 5-minute update of the main news stories from around the world

Every Saturday, listen to an audio recap of the weekly news

Choose between email updates or head straight to our app
Do you want to listen to a sample?
Now learn something new.
What's the difference when it comes to personal success? Can our mindset affect the quality of our life? What are the mechanisms to avoid in order to fully develop our potential? In the illuminating textbook of the psychology of thoughtMindset: Changing the way you think about realising your potential, theDoctor Carol Dweckteaches us how changing our mental setting can bring about a revolution that affects all aspects of our life.
In Elon Musk: The Life, Lessons and Rules for Success the authors present the life of the great entrepreneur Elon Musk, the man who was able to turn the future into reality. Through an analysis of the companies he financed and to which Musk tirelessly devotes his time, the authors distil the main rules that have determined their success. The book is intended as a guide to the key principles which led this great entrepreneur to huge success, so as to give us an overview of the qualities necessary to achieve our goals.
In Atomic Habitswe will discover how personal success in any field is not the result of a single significant action but the cumulative result of a series of daily habits. The best way to create good daily habits is to perform a Four Laws method of behaviour modification, through which you can re-program your mind to stop negative habits and implement positive ones, in order to improve yourself and discover own personal identity.
Our library is full of excellent ideas
And every week, we update it with new content
The best ideas of each category
Our archive of ideas continues to expand in new fields
5000+ 5-star reviews
Learn how to improve your skills with 4books by reading our customer reviews
WONDERFUL
I use the app on a 2018 iPad Pro 12.9, and it works perfectly! Congratulations to everyone working on this project, nice job!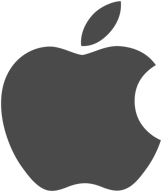 iTunes
Extremely satisfied
I am very happy to have invested in this site. Topics, summaries, simplicity of communication, and much more are the prerogatives of a site that will be increasingly successful. Very interesting.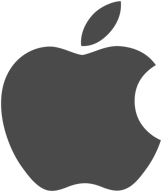 iTunes
A useful app to get a general idea of the selected books, very well done, with the option of listening to the summaries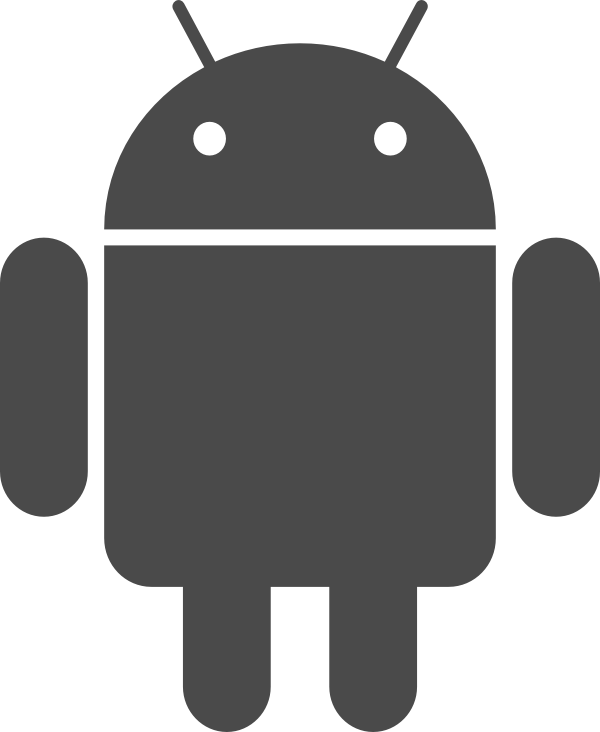 Playstore
Excellent app, useful and with constantly updated content.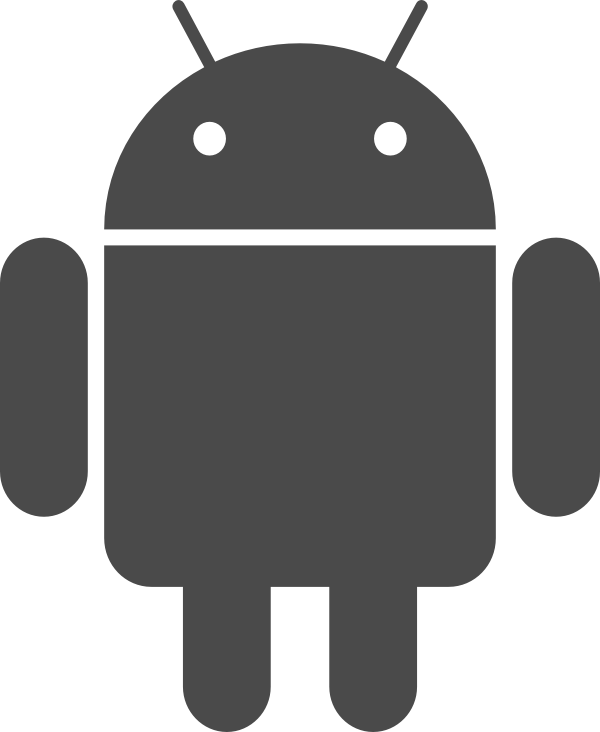 Playstore
Previous
Next
FAQ
Answers to frequently asked questions
How can I get the best value from 4books?
Imagine being able to access the minds of the brightest brains in the world, people like Warren Buffet, Seth Godin, Yuval Noah Harari, Simon Sinek, Mariana Mazzuccato, people who have committed to their field, learned, and then decided to share all their knowledge with us through their powerful books, brimming with ideas.
Imagine having a team of people looking for the best of these books, reading them, analysing them, discussing them and condensing them into synopses that you can read or listen to in 15 minutes.
4books is this, it is a team of people who are constantly working for you, to provide you with daily access, ideas which will change your life, both professional and private.
What does 4books provide?
4books is a library of ideas, lessons and possibilities. Millions of books have been written around the world, but only a few of these books contain ideas that are capable of revolutionising the work and private life of all those who read them. 4books selects only those books, the ones that can create the spark which can change your life, the ones from which you can really learn something useful. After selecting the best books, the 4books team reads them one by one, analyses them, discusses them in a group and after understanding them thoroughly, creates a tailor-made overview presenting the main ideas. You can read or listen to these overviews in about 15 minutes, experiencing their true value and using them to build a better version of yourself, day by day, one step at a time.
How big a book selection is covered by 4books?
4books already contains hundreds of original book selections, created by a team of professionals from each professional sector, which in about 15 minutes of reading or listening allow you to learn the fundamental ideas contained within the best books in the world.
Most of the proceeds we get from subscriptions are constantly reinvested in the expansion of our library, to which we add new original content and new books every week.
How big a book selection does my membership cover?
Subscribe to 4books! Your membership will allow you to access to our whole library, both current and future.
How often do new book selections come out on 4books?
Here at 4books we work every day to bring you the best ideas from all over the world, in the most effective and least expensive way possible. New book selections are made available every week in all our available languages.
I see that 4books is available in Italian, English and Spanish. Does my membership allow me to switch from one language to another?
Yes, when you subscribe to 4books Premium, you can access the entire 4books library, in all available languages. Here at 4books we work continuously to achieve our mission: to improve people's lives, thanks to the power of ideas, and to do so, we think it is useful to make our content available in as many languages as possible.
We currently offer our content in Italian, Spanish and English and you can switch from one language to another by going to the web or mobile app in your 'Content language' profile section. Many also say that it is a great way to learn or improve their knowledge in other languages, what do you think?
How does "Try 4books for free" work?
To allow you to get an idea of the product and decide if it's really your thing, the first 7 days of 4books Premium are free. During those 7 days you can take advantage of all of 4books' services, browse the entire library, listen to or read the key ideas of all the books and enjoy all the features of our Premium subscription. If you decide to unsubscribe before this 7-day trial expires, you won't be billed.
Do I still need to enter my payment details to access the trial?
Yes, at the moment, in order to take advantage of the trial period, you will be asked to enter your payment details. Despite this, we will not charge you any amount at the time of your registration, but only at the end of the trial period and only in the event that you decide not to cancel your subscription during the trial days.
How can I cancel my subscription?
After subscribing, you will be able to cancel your subscription at any time from your profile settings. If you cancel during the trial period, you won't be billed.
Does the subscription renew automatically?
Yes. However, if you wish to cancel your subscription for the next renewal period, you can do so at any time before the renewal date.
How long does the subscription last?
The annual subscription lasts 12 months and the monthly subscription lasts 1 month.
What payment methods do you accept?
The platform accepts the following credit cards: Visa, Mastercard, American Express. Currently, it is not possible to pay by bank transfer.
Can I change the payment method after registration?
Yes, you can do it from your profile settings. This change will take effect from the next billing cycle.
Is it possible to request an invoice?
Yes, you can request an invoice after you have subscribed to a 4books plan. To do this, you will first need to checkout. Then contact us immediately at support@4books.com with the header 'Request invoice', using the email with which you signed up for 4books, the company name (if applicable), your VAT number, your full address and your sdi code. At the end of the free trial, if you decide to continue your Premium user experience on 4books, you will receive the invoice, while you are making the payment.
Do you have any other questions? Write to us at