Learn the key ideas of the book by Alan Stein Jr.
Raise your game
How to improve your performance in business
In Raise Your Game the author shares the secrets of the most successful coaches and players in basketball and American football to offer advice on how to improve our productivity and achieve success. The book shows us the habits of some great achievers to give us an idea of the key to their success and we learn that it is not the result of big actions, but of many small habits repeated daily. The world that we live in encourages us to want immediate results, making us skip important steps, but it is these basic steps that lay the foundations for a winning mentality.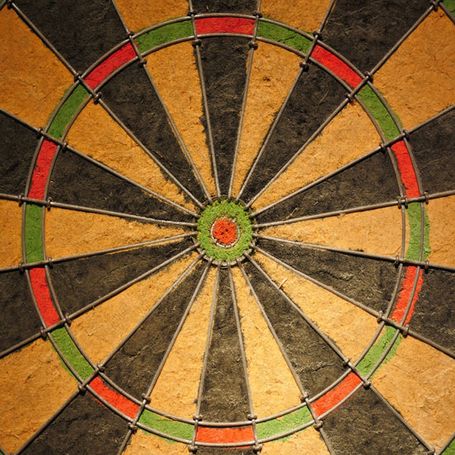 Read in 14 min.
Listen in 17 min.
Many useful tips to:
Improve your attitude, your habits and your values.
Learn to live in the present moment and to focus on it to achieve success.
Learn to close the gap that separates what you know from what you do.
Success is not achieved by chance, but we attract it, we choose it and we create it
How do we choose to make the right moves to become leaders and members of a more efficient team? If we want to attract and create success we need to learn to close the gap between what we know we should do and what we are actually doing. During our working and private lives, each one of us takes on three roles that cross over one another, these are: player, coach and team member. Each of these roles has characteristics that are applicable to one another and each one benefits from the next. We are going to list the best qualities needed to play the aforementioned role, each one is based on and evolves from the previous one, and the last trait in each list is the result of the ones that come before it.
The key ideas of "Raise your game"
01.
Success is not achieved by chance, but we attract it, we choose it and we create it
02.
What are the characteristics of a good "player"?
03.
What are the prerequisites to being a good "coach"?
04.
The qualities of an efficient "team"
Sign in for free and continue
Try 4books Premium for free!
In 15 minutes , you learn the key ideas of a book

Via tablet or mobile , in audio and text format

Access an archive with hundreds of books

The first 7 days are free

You can unsubscribe anytime