Learn the key ideas of the book by T. W. Malone
Superminds
Superminds and computers: the future of evolution
Superminds provides a detailed analysis of organized groups of humans known as ''superminds'', together with the rules that govern them. We will find out how computers and robots will increasingly become part of our everyday life, and how this will change both our habits and our work. Technology is generating incredible opportunities and it is essential that we understand how to make the most of them. It's time to move past the belief that robots are stealing our jobs and that they will take over the world.
Now is the time to embrace the concept of superminds, according to which people and machines act together for everyone's sake.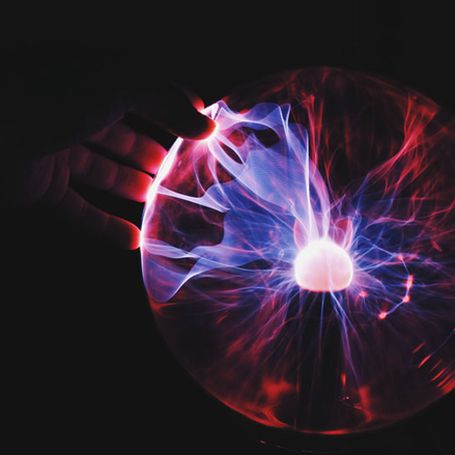 Read in 12 min.
Listen in 15 min.
Many useful tips to:
Anyone who is fascinated by artificial intelligence and wants a better understanding of how it will become part of our everyday life.
Anyone who wants to learn more about humanity's tendency to form groups, about the rules that govern these groups and the most suitable structures for different kinds of projects.
Anyone who wishes to overcome the fear that ''robots will steal our jobs'', and would like to understand how the labour market will change, get insight on future market equilibriums and understand our role in all of the above.
Mankind and groups of men: how can the latter be classified and who makes decisions?
Throughout history, mankind's evolution has always been defined by collectiveness. We have overcome some of our biggest challenges thanks to individuals coming together and joining forces for a common goal. Groups, like individuals, demonstrate intelligence. We can classify groups based on how decisions are made within them:
hierarchies – few individuals are in power and make decisions that other members must abide by;
democracies – decisions are voted on by members;
markets- decisions are made by mutual agreement;
communities – decisions are made by informal consensus;
ecosystems – decisions are made by stronger members, who can therefore survive and reproduce.
All other kinds of superminds interact within ecosystems.
The key ideas of "Superminds"
01.
Mankind and groups of men: how can the latter be classified and who makes decisions?
02.
A group that acts collectively and intelligently is a supermind.
03.
How can computers help make superminds more intelligent?
04.
Superminds can make smarter decisions
05.
Technology to allow for a smarter supermind
06.
Technology and memory for smarter thinking
07.
How can superminds help us solve our problems?
08.
Intelligence and conscience: how is conscience defined and to what extent does it affect intelligence?
Sign in for free and continue
Try 4books Premium for free!
In 15 minutes , you learn the key ideas of a book

Via tablet or mobile , in audio and text format

Access an archive with hundreds of books

The first 7 days are free

You can unsubscribe anytime