The key ideas of the
best business books.
Anytime. Anywhere
Improve your knowledge every day by reading or listening to the key concepts of the best business books in just 20 minutes!
Learn new ideas in minutes
Access our constantly updated library and learn the key ideas of each book, in just 20 minutes
Only the best of business
Marco Montemagno and the 4books team select the best books for you from over 10,000 releases.
Learn every day, anytime, anywhere
Read or listen to our knowledge-pills and get smarter every day from your PC, tablet or mobile phone
Our library is full of excellent ideas
And every week, we update it with new content
The best ideas of each category
Our archive of ideas always expands in new fields
1000+ 5-star reviews
Here is what some of our users have told us about the Stores
Well developed app, easily accessible content, it's a pleasure to use. You don't become Jobs by listening to audiobooks but you still get some useful advice out of it.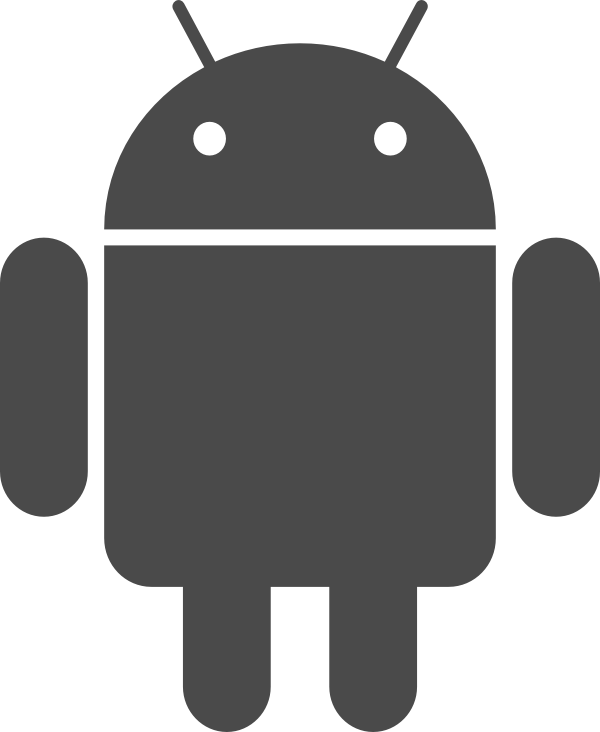 Playstore
Easy and practical
Very simple app, but with everything you need. Minimalist layout, very pleasant. The voices of the audiobooks are pleasant and clear. I am very satisfied with my premium subscription.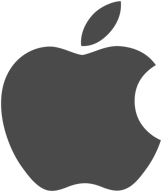 iTunes
A useful app to get a general idea of the books, very well done, with the option to listen to the summaries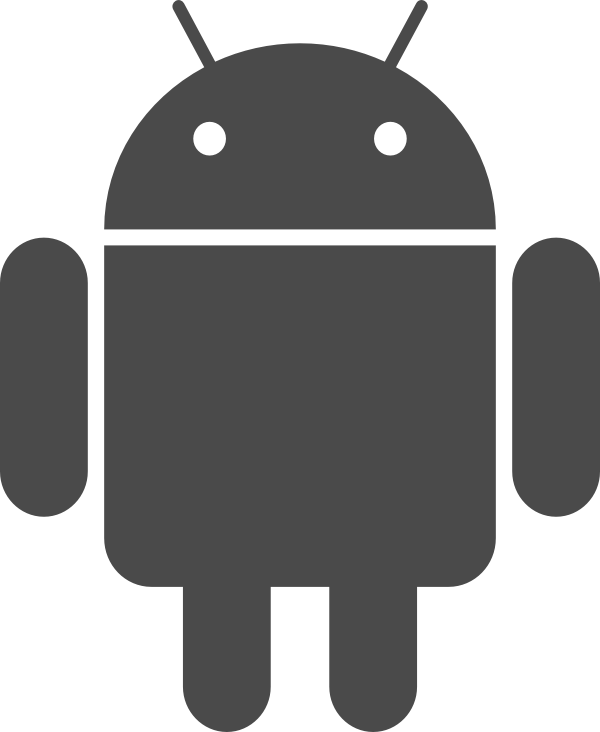 Playstore
It's great, I'm really happy with the app and the subscription, I give it 4 stars because there are some bugs to fix. The buttons to move the seconds of the audio back and forth sometimes don't work, especially when I exit the app while I am listening to an audiobook and then I go back to it. In terms of better app management I would put the books I am reading at the beginning of each category of the Dashboard, immediately to the left, without having to go and look for them by scrolling through a bunch of them.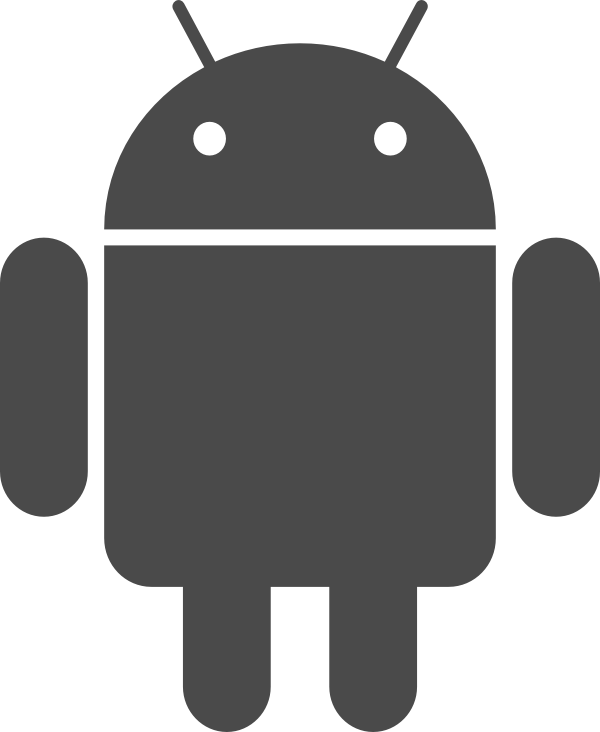 Playstore
Previous
Next
FAQ
Answers to frequently asked questions
How does "Try 4books for free" work?
To allow you to get an idea of the product and decide if it's really your thing, the first 7 days of 4books Premium are free. During those 7 days you can take advantage of all of 4books' services, browse the entire library, listen to or read the key ideas of all the books and enjoy all the features of our Premium subscription. If you decide to unsubscribe before this 7-day trial expires, you won't be billed.
Do I still need to enter my payment details to access the trial?
Yes, at the moment, in order to take advantage of the 7-day trial, you will be asked to enter your payment details. Despite this, we will not charge you any amount at the time of your registration, but only at the end of the trial period and only in the event that you decide not to cancel your subscription during the 7-day trial.
How can I cancel my subscription?
After subscribing, you will be able to cancel your subscription at any time from your profile settings. If you cancel during the trial period, you won't be billed.